Happy 6th Birthday Heathmont General Practice!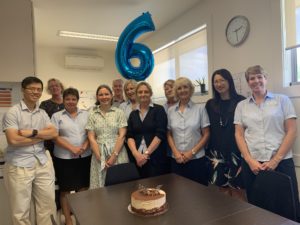 We are thrilled at HGP to celebrate 6 years since our doors opened in 2013!
We take this opportunity to thank our staff for their great team work and diligence in delivering the best care we can for our patients, and to also thank our patients who have given us their support and become part of "our family" in the last 6 years.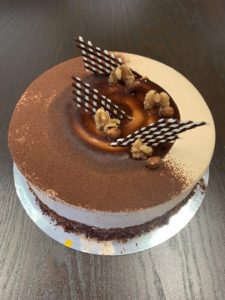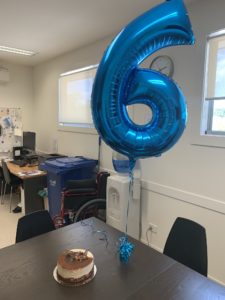 Looking forward to many more years to come!