Our Doctors
Whilst our doctors consult in all aspects of family medicine, they also have their special interests and skills.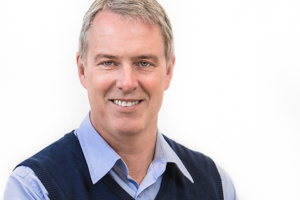 Dr Peter Rodway
MBBS D.A.(UK) FRACGP
Dr Peter Rodway is an experienced general practitioner who is interested in general medicine, travel medicine, asthma health and sports medicine. He is an accredited GP training supervisor with the College of General Practitioners. Apart from being a full time GP Dr Rodway is a father of 5, and is therefore a part time unpaid taxi driver in his spare time!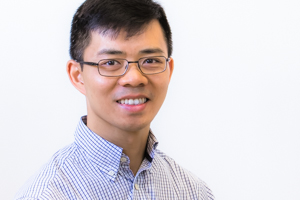 Dr Lin Chaung
MBBS FRACGP
Dr Lin Chaung enjoys the different aspects of general practice including paediatrics, Men's Health, minor procedures, sports medicine and internal medicine, with a special interest in asthma and diabetes management. Away from work Dr Chaung is a busy father of 3 who enjoys playing squash and loves his cricket – have you seen his consulting room?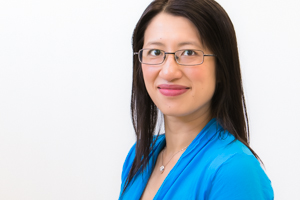 Dr Winnie Cheng
MBBS DRANZCOG FRACGP
Dr Winnie Cheng has special interests in Paediatrics and Women's Health, and performs minor procedures and implanon insertions. Dr Cheng is an antenatal shared care affiliate with Eastern Health (Box Hill & Angliss Hospitals), and Mercy Hospital for Women. Academically Dr Cheng has experience as an examiner for the RACGP. When not at work or on Mummy duty, she enjoys photography , travelling, and is yet to be convinced that running is her sport.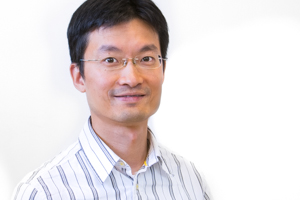 Dr Ken Chan
MBBS FRACGP
Dr Ken Chan's medical interests include diabetes, asthma, cardiovascular and respiratory health and paediatrics. He undertook further training in both General Medicine and Surgery prior to specialising in General Practice. Away from the clinic Dr Chan enjoys spending time with his 2 daughters and going to the gym.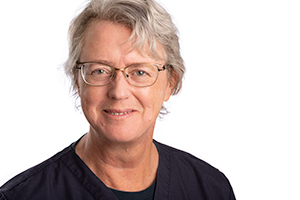 Dr Bronwen Trivett
MBBS FRACGP
Dr Bronwen Trivett enjoys the broad variety of medicine in general practice. She is trained to perform implanon insertions. She is currently undertaking a Graduate Diploma in Adolescent Health and Welfare at the University of Melbourne. In her spare time, Dr Trivett enjoys netball, playing as a goal shooter (the least amount of running!), sewing and quilting, reading, cooking.
Dr Mellanie Lloyd
MBBS FRACGP D.C.H SH&FPA Cert
Dr Mellanie Lloyd loves the diversity of general practice and has an interest in child health (and in particular Autism Spectrum Disorders), women's health and sexual health. Dr Lloyd graduated from The University of Melbourne, and completed her GP training with a Diploma in Child Health and Certificate in Sexual Health and Family Planning. Dr Lloyd is accredited for shared antenatal care with Eastern Health.  She also has a Certificate in Skin Cancer Medicine and performs skin checks and excisions. Dr Lloyd loves spending her spare time with her husband and 4 children, enjoying hiking, camping and good food!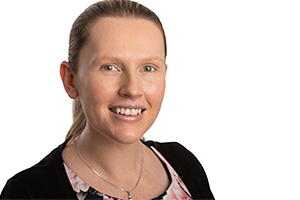 Dr Kaitlin McKinlay
BMBS, FRACGP, BBiomedSc, ClinDipPallMed, DCH
Dr Kaitlin McKinlay enjoys all aspects of general practice, adopting a patient centred approach to health care.  Her interests include chronic disease management, such as heart failure and diabetes, palliative care and paediatrics.  In addition to her GP qualifications, Dr McKinlay has also completed a Diploma in Child Health and a Clinical Diploma in Palliative Medicine.  In her spare time Dr McKinlay enjoys spending time with her husband, her baby and 2 Ragdoll cats, reading and creative writing, going to the gym/Pilates and travelling to far away destinations.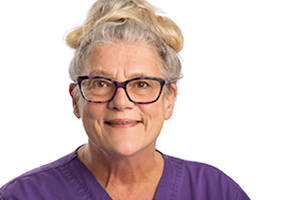 Dr Di Marchant
MBBS 
Dr Di Marchant has been a GP for 34 years, after 6 years of hospital work in Australia and England.  A career highlight has been doing about 12 locums in NT especially Arnhem Land.  She enjoys the variety of general practice – from babies to grandparents, and the the challenge of different health issues.  Previously a lecturer in General Practice at Monash University, she still very much enjoys learning.  Her 3 adult daughters and 4 grandchildren provide the incentive to stay active and keep learning.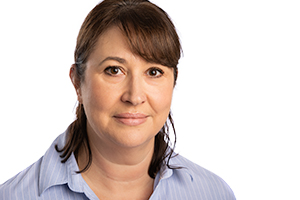 Laura Unternahrer
Laura is an experienced practice manager who joined us in 2021. Laura completed her Diploma in Practice Management, whilst working full time, and has gone back to university studying a post graduate certificate in Management.
Laura has 3 grown daughters and 1 gorgeous grandson. Laura enjoys reading, catching up with family and friends, and watching her daughters play cricket.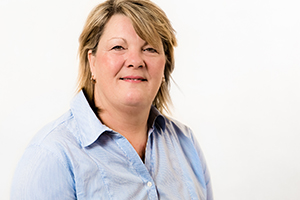 Robyn Vorherr
Robyn has been working in general practice as a nurse for 18 years, and has had 28 years of experience in Emergency Nursing. She is an accredited nurse immuniser, and has an interest in diabetes and wound care. Robyn is happily married with 3 children, loves to read and enjoys spending time with her 5 grandchildren.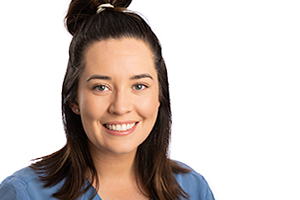 Madeleine Brooks
Madeleine has been nursing for 13 years with experience in psychiatric and orthopaedic nursing.  Madeleine has an interest in childhood immunisations and chronic disease management. Madeleine has undergone further studies and has become an accredited Nurse Immuniser. Madeleine's days off are spent with her 3 children and husband, riding horses or being in the garden.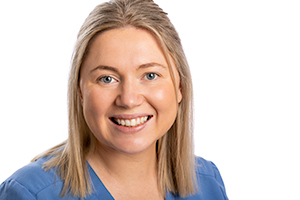 Kyah Booth
Kyah has been nursing with over 10 years with experience in aged care and practice nursing. Prior to becoming one of our practice nurses, you would have seen Kyah behind our reception desk. Away from work Kyah spends her days with her 3 young children and husband, often planning their next camping adventure. Kyah is currently away on maternity leave.
Charlotte Rodway
Charlotte is a healthcare professional with a particular passion for women's and children's health. Holding a double registration in both nursing and midwifery, she has amassed valuable experience in the tertiary hospital sector. Charlotte's interest in childhood immunisations has sparked her curiosity in health policy and management, prompting her to pursue postgraduate studies in this field. In her spare time, you'll find Charlotte paying strategic visits to her family home, leaving with bags full of home cooked meals!
Jodie has been nursing for 22 years, with 21 years of experience in emergency nursing. Jodie has recently returned to studying and has completed a post graduate certificate in critical care nursing at Deakin University. Jodie spends her spare time with her husband and 3 children, enjoying  swimming or watching the footy.
Our dedicated group of experienced receptionists including Kris, and Andra, our Office Manager, have been part of the team at Heathmont General Practice since the opening of the clinic. Kyah joined us in 2015 (and has since gone on to become one of our practice nurses after finishing her training). Mandy, Naomi and Kym are wonderful additions to our reception in the last few years. All have proven to be capable and caring receptionists who have fit in very well with our team to help your visits with us run smoothly and efficiently.  Our much loved receptionist Catherine retired in 2021 but you will still catch her covering a shift for us now and then!